How to Write a Rhythmic CHORD Progression
One of the most common mistakes producers make when writing chord progressions is focusing exclusively on the notes (i.e. the harmony). Now, it obviously goes without saying that the notes are a vital ingredient in chord progressions, however, another vital ingredient that is often ignored is rhythm.
As a result of this widespread oversight, it's normal to hear chord progressions that are entirely lacking in vital energy. This lack is more obvious in certain genres than others, but the problem most certainly occurs in all genres.
British electronic duo Maribou State has a great example of what a lively chord progression sounds like. You can hear it in their song "Midas". It's a super chill track and the chords are not at all dominant, yet they're full of vital energy.
So regardless of whether you want to write something uptempo or something chill, the 3-step method in this tutorial (inspired by Maribou State "Midas") will guide you through making a chord progression that's full of life, by using a creative rhythm, inversions, add chords, and 7th chords. But first… Tea!
Lastly, are you new to music theory? Or are you experienced, but you want a refresher? Then download our FREE BOOK (link opens in new tab). It only takes 30 minutes to read, then you'll have a solid theory foundation that you can instantly apply to your songwriting and producing. Enjoy!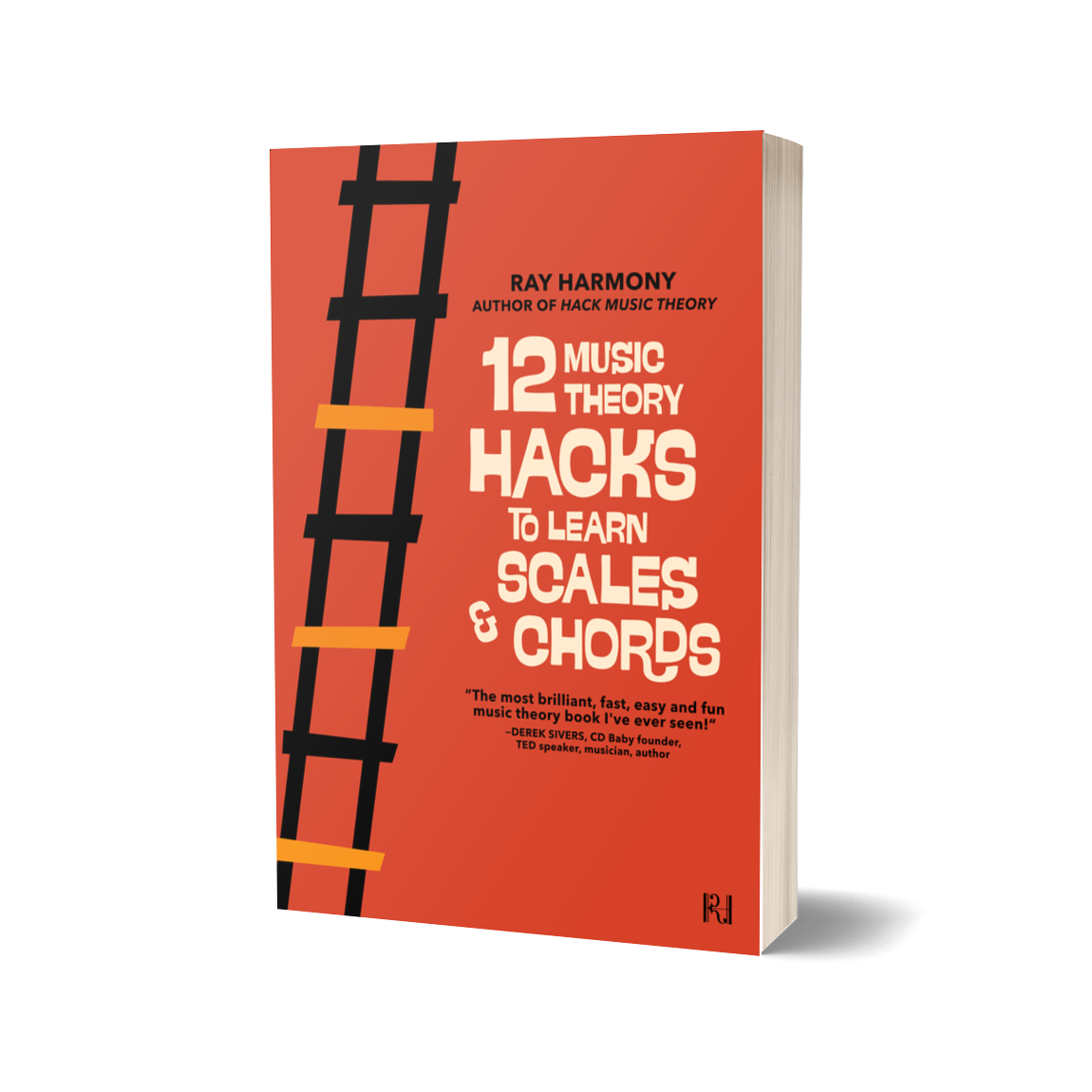 Ray Harmony
Multi award-winning college lecturer