How to Write Beautiful Arpeggios
If you play all the notes of a chord simultaneously, you'll create an instant emotion in your listener. This is a powerful technique, and the most common way to play chords. While allowing a chord to unfold and reveal its emotion one note at a time is arguably less powerful, in the right context, it can be even more beautiful.
One such context is the new single "Ray Of Solar" by Swedish House Mafia. I'll be honest, I don't think I've ever listened to Swedish House Mafia before, and I don't know anything about them, but when I was going through the new releases on Spotify, this song instantly stood out thanks to its beautiful arpeggio intro.
And yes, arpeggios are widely used, but they're almost always boring. Most producers clearly don't know how to be creative with arpeggios. And as Swedish House Mafia uses so many clever hacks to make their arpeggios creative, we simply had to share them with you. So, inspired by "Ray Of Solar", here's our 6-step method for writing beautiful arpeggios that will definitely stand out. But first… Tea!
Lastly, are you new to music theory? Or are you experienced, but you want a refresher? Then download our FREE BOOK (link opens in new tab). It only takes 30 minutes to read, then you'll have a solid theory foundation that you can instantly apply to your songwriting and producing. Enjoy!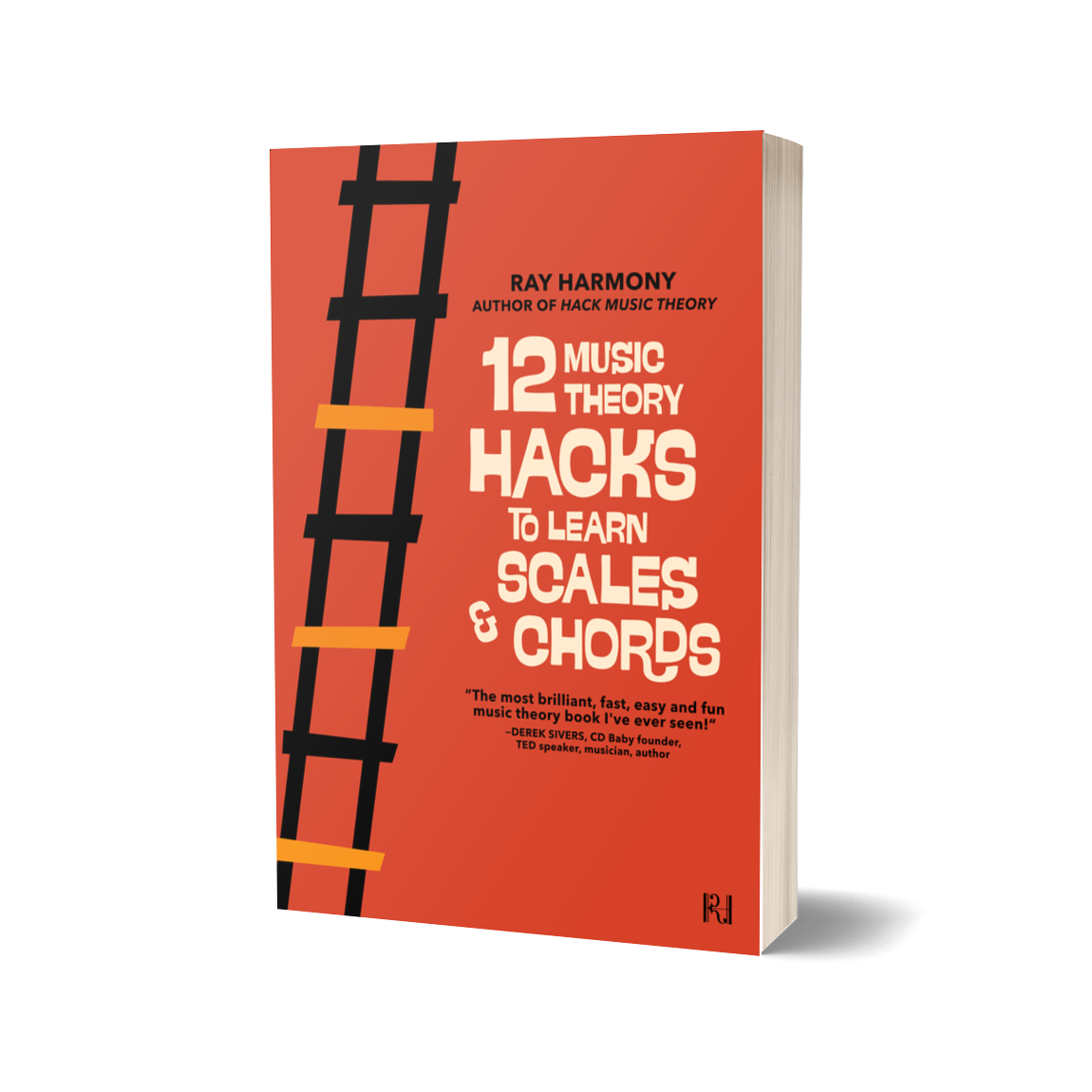 Ray Harmony
Multi award-winning college lecturer