Tutorials
You need a subscription to access this page.
This page can only be accessed by subscribers to the Member $5+ and higher tiers. Subscribe now to get access.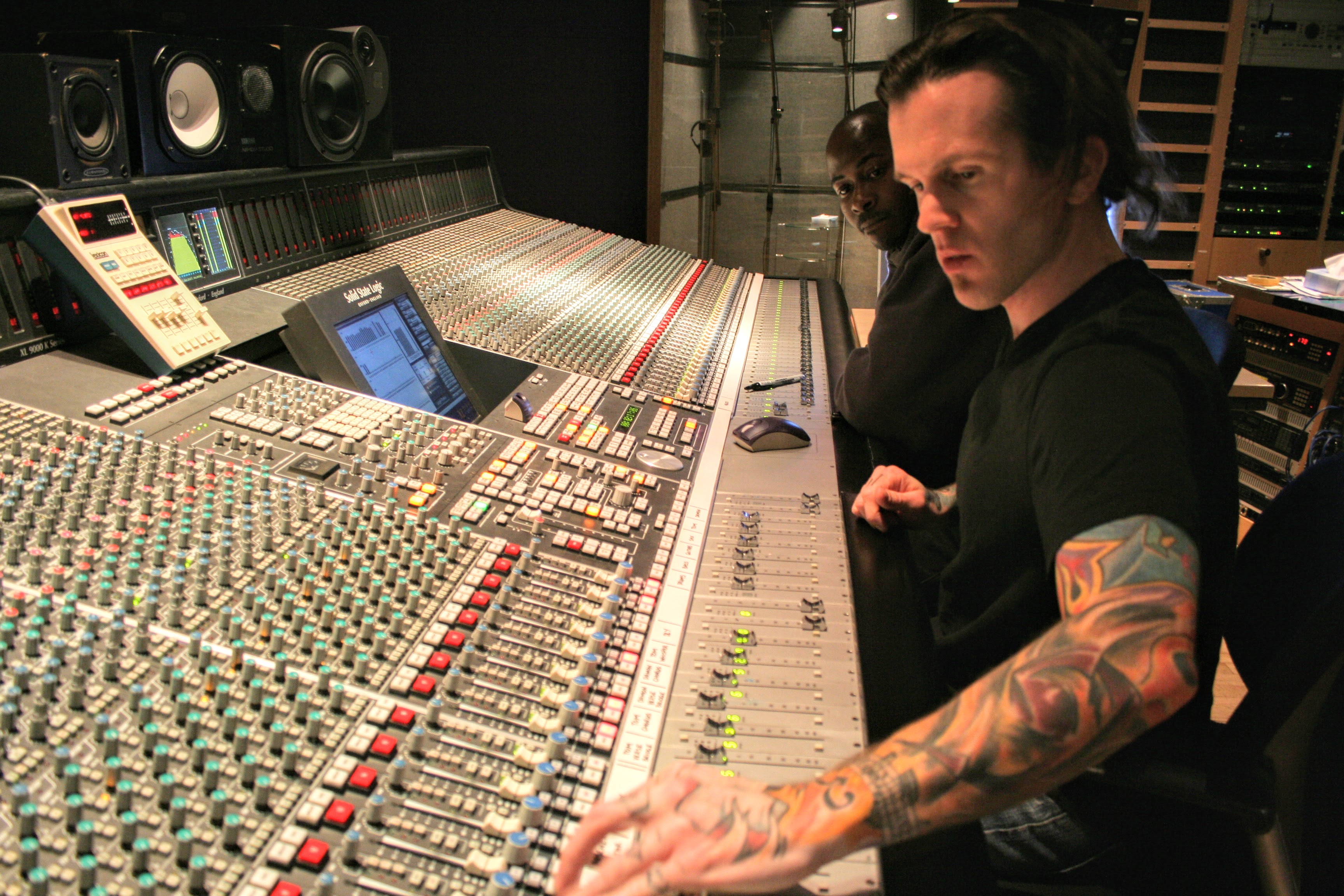 Ray Harmony producing at Metropolis Studios in London, England
MUSICAL RECIPES.
When you sit down to produce, do you waste time and get frustrated?
We feel you! It's hard to get your creativity flowing when you're looking at a blank screen. But, imagine the amount of music you can make if you don't waste time. And imagine the fun you can have if you don't get frustrated!
So instead of starting your studio session with a blank screen, use Ray's weekly PDF tutorial. Each PDF guides you through a step-by-step "recipe" for making music – melody, riff, chord progression, bass line, or drum beat.
These recipes can be used in any genre, and once you've finished the PDF, your creativity will be warmed up and ready to explore where to go next.
---
LATEST PDFs.
How to Write a Beautiful Melody
Available to all subscribers
How to Write a Technical Drum Beat
Available to Producer $20+ subscribers
How to Write a Prog Melody
Available to Producer $20+ subscribers
How to Write an Octatonic Riff
Available to Producer $20+ subscribers