How to Write a Melodic Bass Drop
EDM producers didn't invent the bass drop, but it's easy to argue they perfected it!
Having said that, though, the bass drop has long since gone stale. After becoming so popular, it was sadly turned into a formulaic cliché. However, every now and then a creative producer comes along with a fresh angle. The recent single "Hero" by Grabbitz (who's probably my favourite EDM producer), contains an exciting example of this. At 57 seconds into the track, he drops an absolute beauty!
So, inspired by Grabbitz, here's our 5-step method for making melodic bass drops. But first… Tea!
Lastly, are you new to music theory? Or are you experienced, but you want a refresher? Then download our FREE BOOK (link opens in new tab). It only takes 30 minutes to read, then you'll have a solid theory foundation that you can instantly apply to your songwriting and producing. Enjoy!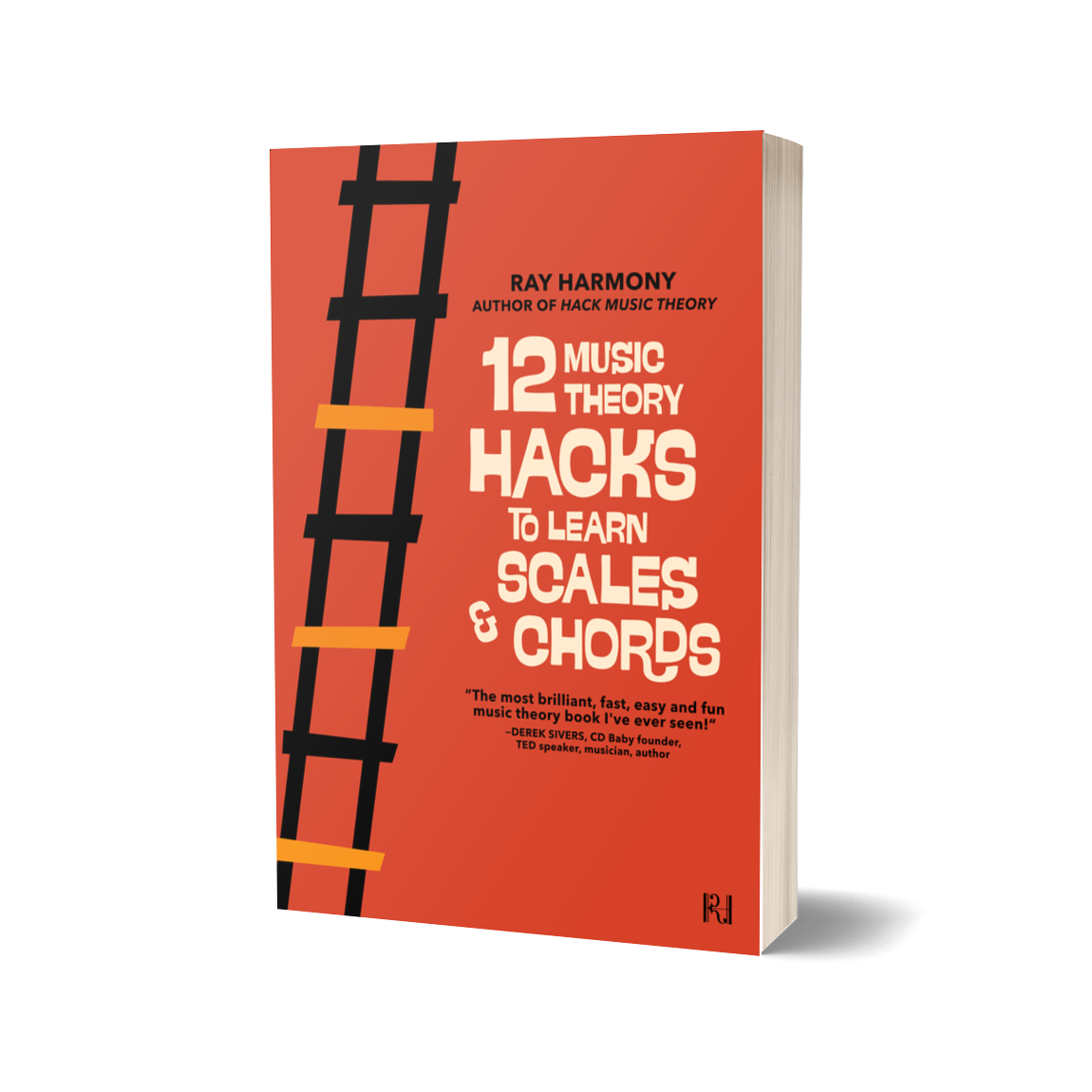 Ray Harmony
Multi award-winning college lecturer